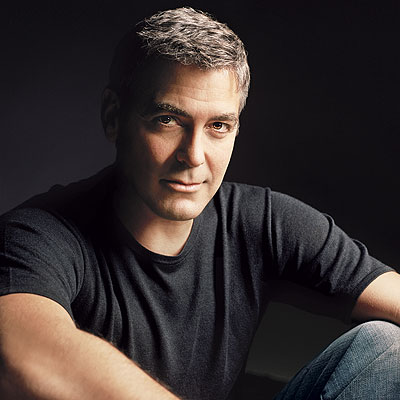 Last night I was wondering whether I still want to do this. It was "once more into the breach" and an hour of 30/30s on the trainer.
Check. Done.
This morning it was "once more into the breach" for an hour of running including 3x7 min. hard.
Check. Done.
Walk to the scale.
Yawn.
Notice some additional ribs and abs and muscly stuff in the mirror.
Step on the scale.
140 pounds.
**BLINK**
ONE HUNDRED FORTY POUNDS BITCHES!!!!!
I. Still. Want. To. Do. This.
That is worth getting up early and doing two workouts a day.
That is a reason why.
Damn near 43 years old and 140 pounds with 9% body fat.
My tapered shirts need more taper.
My skinny suit fits.
I just cinched up another loop on the belt.
And Day-uhm, I'm a sexy beast. Nothing like hitting your race weight to make you feel like the sexiest man alive. I may be slow, but I LOOK FAST!!!!!
And, to paraphrase Fernando, "it is better to look good than to be good."
Can't wait to work out tomorrow.