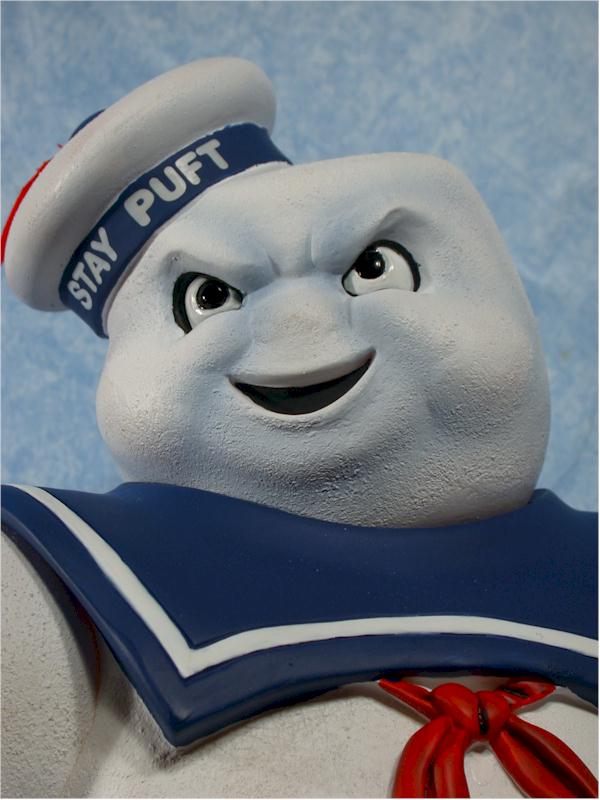 I'm trying to get back on the wagon.
Really, I am.
I'm shedding my Houston-get-it-done-yesterday-state-of-mind.
I'm shedding the unknown number of pounds of goo around my middle that comes from undisciplined eating.
(You know, if no one sees you eat it, the calories don't count. I have this on good authority).
I'm shedding the attitude that is all too willing to hypothesize about the meaninglessness of non-key workouts 4 months before an Ironman race.
And I'm trying to become un-pissed-off about UPS losing my bike, ripping off the luggage tag labels that were supposed to be unrippable, having it arrive two days late in a bike box where all four locks had been cut off and with a rear deraillure bent.
I need to find my pressure points. Woooo-Sah.
I need to eat more plants.
I need to eat less chocolate.
I need to ride my bike.
And I need my friends to show up here in Colorado as soon as physically possible so that cold nights can be properly spent over whiskey and beer doing absolutely nothing.
I am so glad I'm here. And now that my bike has joined me, let's find some Iron and get ride of this gut.