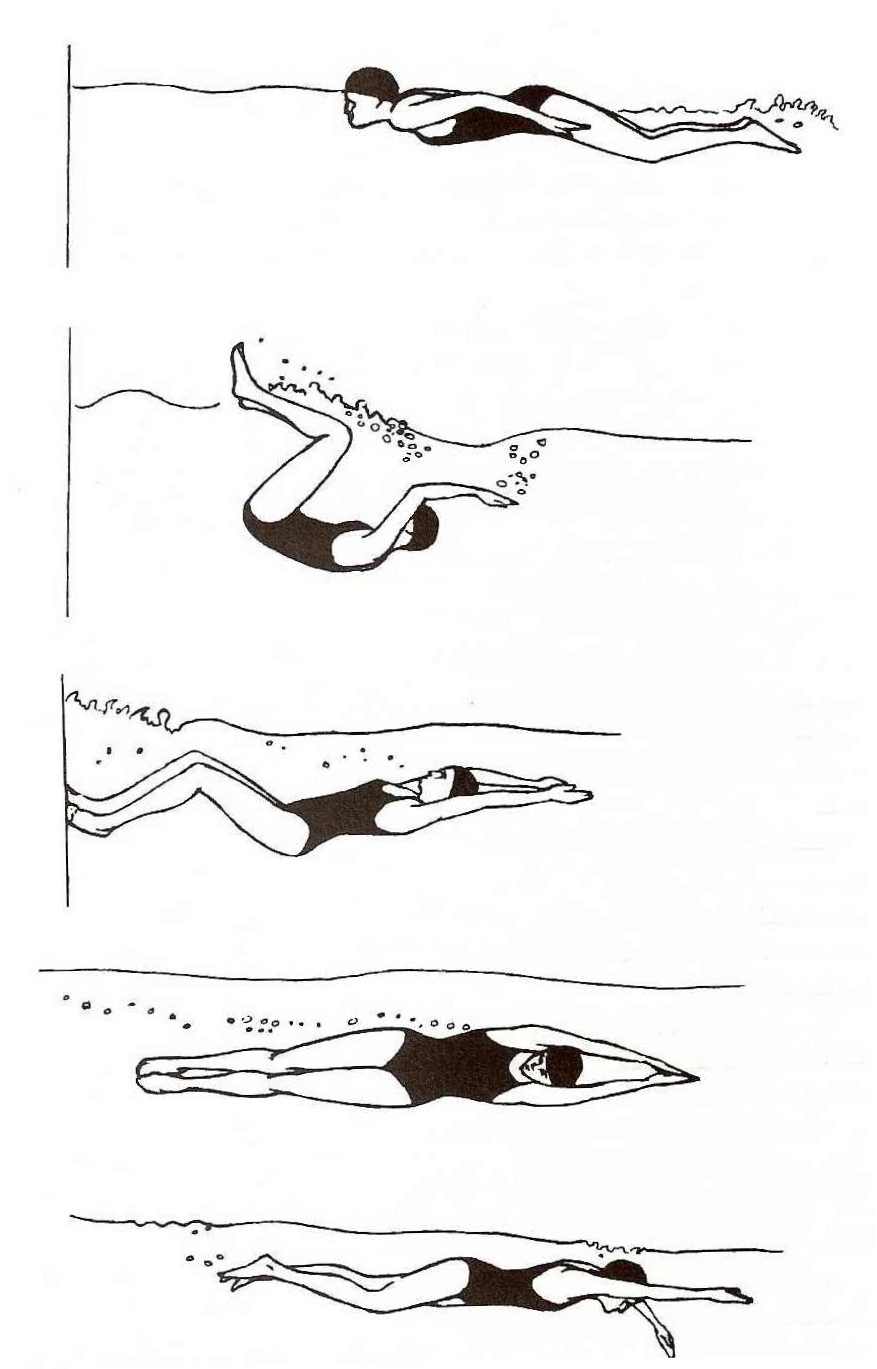 This is the point where we return to our regularly scheduled blog and I bemoan (again) the pathetic state of my swim.
Granted, I've become less pathetic over time. When I first started, 25 meters left me winded. I improved my stroke, took some lessons, and worked until I could swim a mile.
Really slowly. Like 2:30 per 100 yds.
Then I joined a masters group and got in the slow lane. I couldn't keep up and had to drop an interval or two in the set just to be able to breathe.
Air is my friend.
Then I got faster and led the senior citizens' lane.
That's not a knock on senior citizens. My two lane buddies are actually in their 60s. One of them kind of gets lost in the complicated sets and has to be reminded what we're doing and how many are left. So, uhm . . . yeah.
Then I did my swim block this fall and got faster still. Today I was running up on the heels of my lane mates if I did not lead the set, and I was lapping them if I did.
So, I gets to thinking, (again with the thinking, will I never learn), "gee, I wonder if I'm ready to move up a lane. Does the coach do that, or do I just do it myself?"
We were swimming hundreds that got progressively harder and faster from some funky kicking, to pulling, to swimming like a house on fire. It was 2350 all told. The next to last set was 4x100 on 1:50. The last set was 2x100 as hard as possible, which I landed in 1:36. (Yay me. I'm not Michael Phelps, but he ain't 41 years old, 5'4" and working at a desk all day either.)
Then coach says, "you might be ready to move up a lane . . .
IF WE CAN WORK ON THOSE TURNS."
Ack. I cannot flip turn to save my life and my open turns aren't too spiffy either.
Has anyone out there learned to flip turn as an adult? You freakazoids who have been doing it since you were 6 don't count. I swear I've tried it a bit, and it seems a recipe for hypoxia and water in the schnoz if you ask me. How is it that waterboarding is supposed to make you faster?
I'm ready to move on up, but I gots to find me a flip turn.